Overview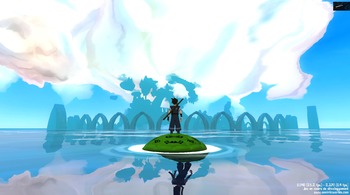 In an ocean-covered world, play a young thief studying at the Thief Guild.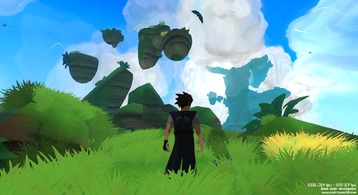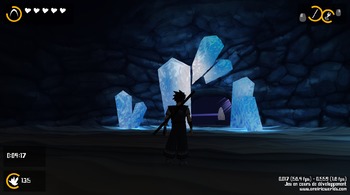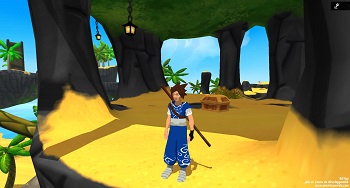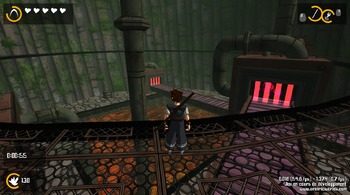 Learn various skills: climbing, stealth, fight, bow, bombs, grapple and much more !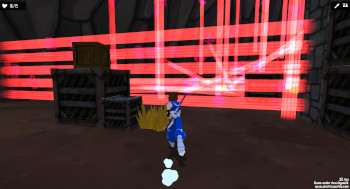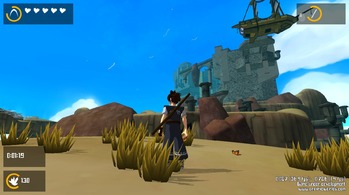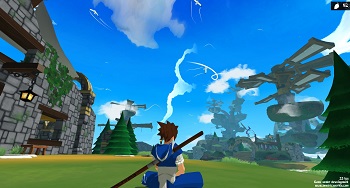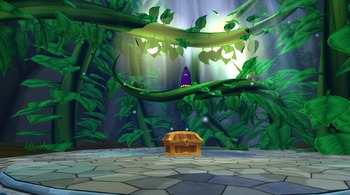 Confront or avoid pirates, guards and robots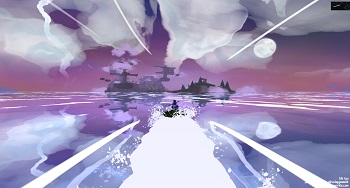 Freely explore a cartoon open world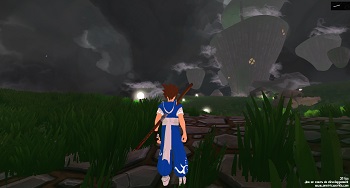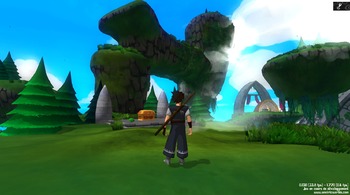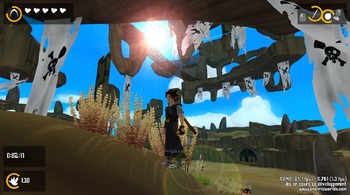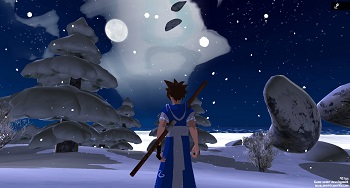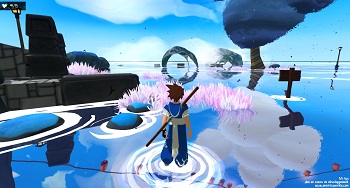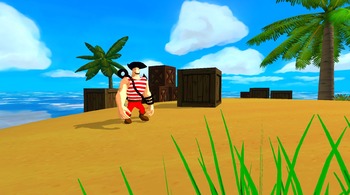 Collect gemstones, paintings and flowers
Cure ill animals all over the world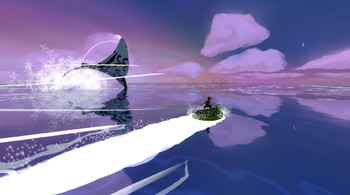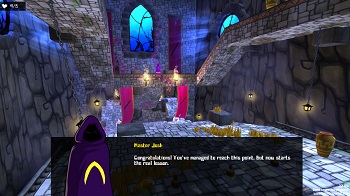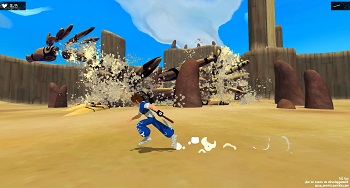 Defy giant Guardians during epic battles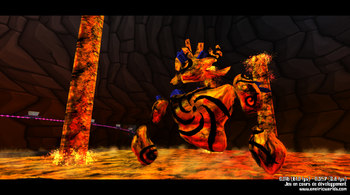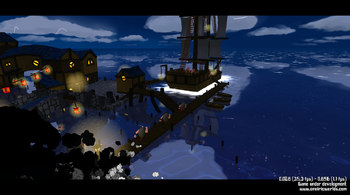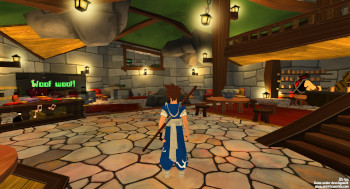 Save the world

Be a true hero

Help your sister



Well, you have to start somewhere...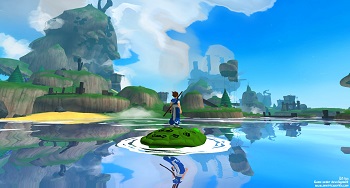 Oh, yeah! And ride a cool turtle...


Isn't it cute?